WHY WORK WITH US?
Our ambition and consistency made it possible for our company to distinguish itself also in the field of European transports, with usual destinations such as Germany, France, UK, Belgium, Netherlands etc.
Thanks to the experience of company founders in the land transport sector and related logistics services, over few years, the company succeeded to make a name in this field and increasing its turnover without giving up the quality, innovation, and permanent improvement of the services provided to its customers.
Customers' satisfaction is the main goal and motivation of our business.
Carmine D'Agostino
Manager D'Agostino SRL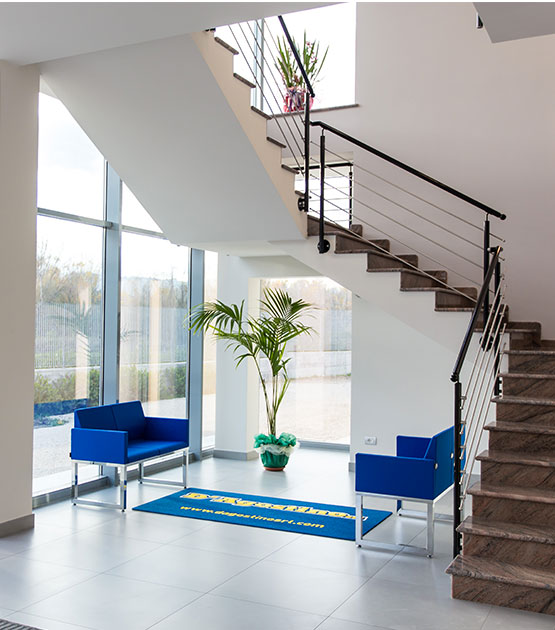 Special Services
Globally known for our ability to handle every last detail of our customers' particular logistics and forwarding needs, TransCargo's Special Services team takes care of all your logistics.
WHY US?
We are a young and energetic team wishing to offer a real support to Italy and its exports to Europe. The company founders are fine connoisseurs of the international logistics, who, for many years, travelled along the main European trading roads. Our desire to be close to the customers, to provide them customized and custom-tailored solutions, to perfectly meet customer's requirements, made ourselves always conspicuous.
Request a Free Quote
Error: Contact form not found.
ITALY HEADQUARTER
Contrada Cancelli, 28
64035 Castilenti (TE)
Italy
ROMANIAN HEADQUARTERS
Florești, str. Traian, nr. 4
jud. Cluj
Romania
ROMANIA SECON OFFICE
Str. Henri Coanda 2/A
Alba Iulia 510166
Jud. Alba - Romania