[heading size="1″ heading_class="style-3″]WHO WE ARE[/heading]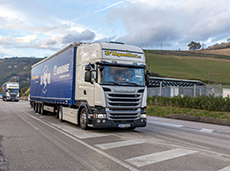 THE UNIQUE LOGO FOR YOUR TRANSPORT
D'Agostino s.r.l. is able to meet your highest requirements in the field of transport. Our outstanding language and economic skills are our strength to face a high level of competition on the international market, and, in a short period of time, our company has managed to develop and to keep pace with the requirements of a growing qualified customer base, able to meet your needs in the field of transport.
[heading size="1″ heading_class="style-3″]WHY US?[/heading]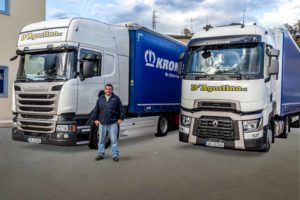 YOUNG AMBITIOUS, EXPERIENCED MANAGERS
We are a young and energetic team wishing to offer a real support to Italy and its exports to Europe. The company founders are fine connoisseurs of the international logistics, who, for many years, travelled along the main European trading roads. Our desire to be close to the customers, to provide them customized and custom-tailored solutions, to perfectly meet customer's requirements, made ourselves always conspicuous.
[recent_portfolio_slider recent_title="WHAT WE DO" title_color="#ffffff" nex_prev_color="#ffffff" nex_prev_bg_color="#305b96″ number_in_row="3″ category="0″]
[heading size="1″ heading_class="heading"]ASK US FOR A QUOTE[/heading]
D'Agostino s.r.l. offers multiple solutions to satisfy all the requests of our customers.
Fill the form below to send us your request for a quote or contact directly our reference.
[heading size="1″ heading_class="heading"]OUR REFERENCES[/heading]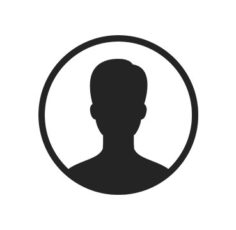 WE USE EFFICIENT AND APPROVED VEHICLES
WITH QUALIFIED AND EXPERIENCED DRIVERS
[button link="http://www.dagostinosrl.com/wp/en/contact/" size="medium" style_button="style-1″ icon=""]CONTACT US[/button]